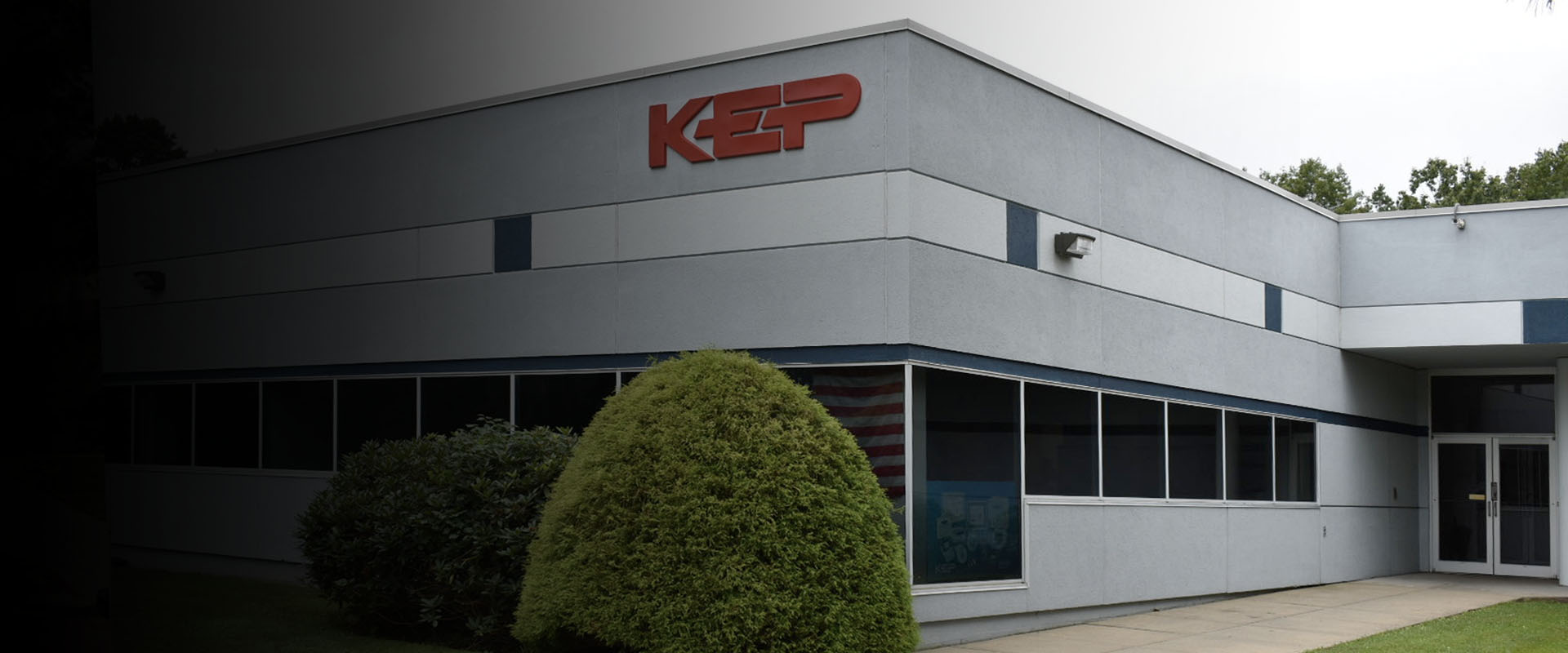 KEP_bldg
QUALITY, THE BEST
BUSINESS PLAN
SINCE 1961
Kessler-Ellis Products (KEP) designs, manufactures and services Industrial, Process, Automation and Control products. Our products include flow instrumentation, HMI touch panels, LCD displays, counters/timers/rate meters, PLC operator interfaces, HMI / SCADA software and a Contract Manufacturing division.
KEP has been supplying products to our industrial customers for over 50 years. Founded by Corson Ellis Jr. in 1961 as a Machine Shop. In the early 60's, KEP started distributing electromechanical counting devices, and quickly grew into a full line manufacturer of counting products.
In the early 1980's, KEP broadened its approach from counting applications to flow measurement and PLC (programmable logic control) HMI interface products. That effort has resulted in our offering of a powerful and broad line of flow products (from batch controllers, mass flow computers, signal conditioners and loop powered indicators.)
In 1987, KEP was the launching pad for a sister company named KEPtel. KEPtel quickly became a leader in its telecommunications space and grew sales to $50M over a seven year period. In 1994, KEPtel was acquired for $80M by Antec.
In the late 90's, KEP was once again the launching pad for another sister company called KEPWare. KEPware quickly became a leader developing OPC servers. Sales grew to over $20M and in 2016 KEPware was sold to PTC for $118M.
In the early 2000's, KEP decided to expand on our expertise with factory display products, PLC interfaces and industrial displays. This lead to the design and development of truly unique "sunlight readable" marine-grade displays suitable for the marine industry. KEP's marine products division was born as KEP Marine and served the marine industry for nearly 15 years. In 2015 the KEP Marine division was aquired by Sparton Corporation.
In 2013, KEP acquired RRJ Contract Manufacturing, Shrewsbury NJ. RRJ has been a long term partner with KEP for over 20 years and we are very excited at the capabilities that this acquisition brought to our company.
KEP is now a widely diversified designer and manufacturer of industrial, process and HMI / SCADA software with over 100 employees, 200 worldwide distributors and factory representatives. KEP has continued to invest its profits in new product development to ensure our ability to meet your new requirements specifically in the IIoT (Industrial Internet of Things) space. Communications of all sensors, devices (making legacy equipment smart), being able to retrieve data to a PC for control, viewing, trending, predictive and preventive maintenance is the next frontier for the industrial automation and process industries.

Since 1961, KEP employees have consistently shown an obsessive concern about our customers. We have always believed that the customer is right, that making the customer happy is the key to our success. We work hard to service your needs or solve your problems. We will take that extra step to ensure complete customer satisfaction.
As an ISO 9001:2015 certified company, KEP continues to focus on designing and manufacturing reliable, quality products suitable for all industries. We are proud of our company, and the people who work for us. We are good people and are deeply committed to satisfying our customers' expectations and needs quickly, honestly, and correctly. Our commitment to our customers and to these values, more than any other quality, defines KEP.
Give us a chance to serve you. We will do all we can to make your choice the right one.
Peter Sabat
CEO