kepClean & Grignard System Components
KEPClean is a cloud based AI solution used in the accurate distribution of Grignard Pure (GP).  KEPClean utilizes multiple radio technologies, military approved encryption and state of the art sensing equipment to read the concentration of Grignard Pure released into the air to match EPA standards.  The data is viewable in real time and exportable to easy to understand reports.   The following is a list of components and their usage:
Sensor Master Unit (SMU): The SMU is a device that reads data from a multiplicity of sensors.  Artificial Intelligence (AI) processes data collected to make intelligent induction decisions after learning the environment.  Sensor communication is over a secure wireless connection independent of your WiFi network. 
MORE INFORMATION
Sensor Control Unit – Atomizer  Master (SCU-AM): The SCU-AM connects to an ATOMIZER device and allows the SMU to control it. The device receives secure radio frequency signals independent of your WiFi allowing the Artificial Intelligence to disperse the disinfectant.
MORE INFORMATION
Sensor Control Unit – Micro Droplets (SCU-MD): The SCU-MD is a specific use wireless sensor to control the efficacy of Grignard Pure in the atmosphere. When connected to the kepClean platform the data collected is analyzed through kepClean's Artificial Intelligence algorithms to maintain a balanced distribution of Grignard Pure.
MORE INFORMATION
Sensor Control Unit – Fan Master (SCU-FM): The SCU-FM is a sensor that detects if the air handler fan is operating. The sensor prevents dispersion of disinfectant into a duct whose fan is off or has failed. The sensor uses secure radio frequency not dependent upon your WiFi to communicate with the SMU. Simply clip the sensor around a power wire to the fan motor. No cutting needed.
MORE INFORMATION


All radio devices implement AES 256 bit encryption.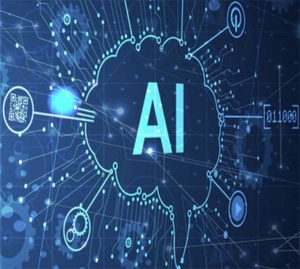 Artificial Intelligence implemented at the end point (on SMU) as well as within the Cloud to optimize product use and equal distribution according to the environment.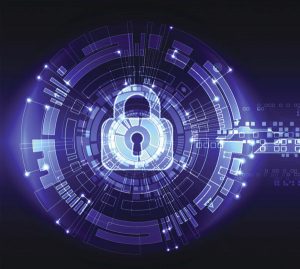 Secured Web Server via TLS encryption allowing user and auditors accurate data history for years of data.  Offers reports to easily read data both graphically and via spread sheets.
KC-1
kepClean Basic Starter Kit
1 SMU kepClean SENSOR MASTER UNIT (SMU)
2 SCU MD kepClean SENSOR CONTROL UNIT w/ MD SENSOR (SCU MD)
1 SCU FM kepClean SENSOR CONTROL UNIT for HVAC FAN (SCU FM)
1 ZR kepClean ZIGBEE REPEATER (ZR)
1 SCU AM kepClean SENSOR CONTROL UNIT for ATOMIZER MACHINE (SCU AM)
1 PS SMU kepClean POWER SUPPLY for SMU (PS SMU)
4 PS SCU kepClean POWER SUPPLY for SCU (PS SCU)
KC-SA
kepClean Stand Alone Kit
1 SMU kepClean SENSOR MASTER UNIT (SMU)
1 SCU MD kepClean SENSOR CONTROL UNIT w/ MD SENSOR (SCU MD)
1 SCU AM kepClean SENSOR CONTROL UNIT for ATOMIZER MACHINE (SCU AM)
1 PS SMU kepClean POWER SUPPLY for SMU (PS SMU)
2 PS SCU kepClean POWER SUPPLY for SCU (PS SCU)