Flow Products (KEPmeters.com)
Flow Computers, Batch Controllers, Rate/Totalizers, Process Monitors, DPMs, Field Indicators, Signal Conditioners, IIoT Solutions 

​

HMI Touchscreens (KEPdisplays.com)
HMI Touchscreen Operator Interfaces, LCD Monitors,  Message Center, Trackball and Keyboards.

​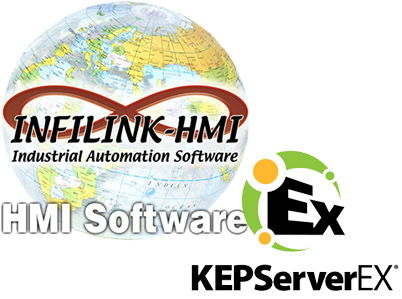 Infilink-HMI Software (KEPinfilink.com)
HMI (Human Machine Interface) Software & OPC Servers
Infilink is a "Hard Working", "No Nonsense", feature rich, Industrial Automation – HMI/SCADA software for today's "Open", IIoT connected world.

KEPcm Contract Manufacturing (KEPcm.com)
Contract Manufacturing
KEP-CM is the contract manufacturing division of The KEP Group. We provide quality, competitively priced, electronic sub-assembly services.